Due to COVID-19, you can now file your bankruptcy by phone with $0 down to start.
No Office Visit Required.
Currently there is no need to visit one of our three metro area locations. We are setup to process and file your case over the phone. Whether you book a phone consultation or an office visit an attorney will call you at your selected time to discuss your situation for No Charge.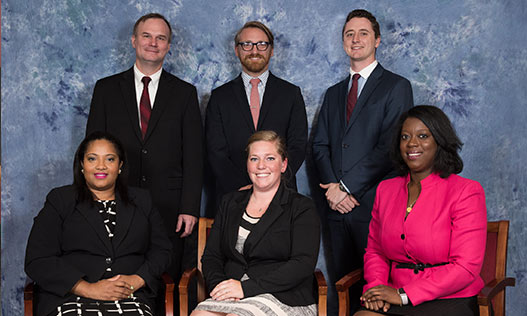 Chapter 13
$0
To start — All legal fees included in the plan. Get Started
Chapter 7
With 35 years of Personal Bankruptcy experience, we are the experts in creating flexible payment plans customized to meet your specific needs.
"I always recommend a free, friendly consultation." —Emory Clark
Our Locations
1321 Murfreesboro Pike #320
Nashville, TN 37217


(615) 254-3633